Junior climbing activities
Here at the Depot Birmingham we run great clubs for our younger climbers. All abilities are catered for and we provide all the necessary climbing equipment. From absolute beginners, through to those wanting to compete at the highest standard; we have the expert tuition on hand.
Book Now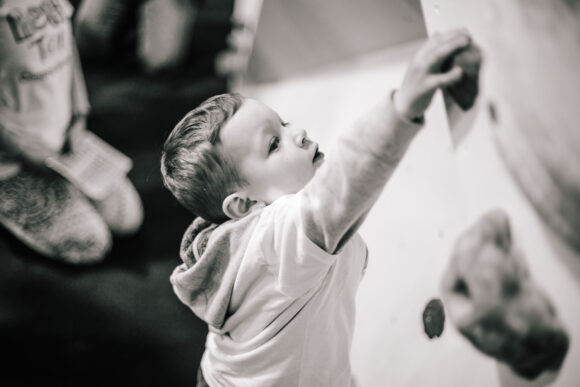 Half Term

Sessions
Looking for a fun activity to do with the kids over half term in Birmingham? Our holiday sessions are back this October! We're running sessions for kids and families every weekday. At £10 per person including hire, this is the ideal way to give climbing a go if you've never been before or to boost your confidence and develop your skills if you're already a regular at our centre.
Book Now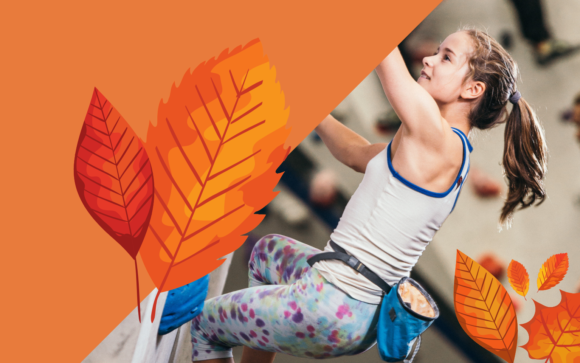 Kids Club

At Depot Birmingham

Kids Club is a fun and engaging 1 hour session for children aged 7-14 years. The class welcomes all abilities and provides an exciting way to progress in the sport. Supervised by our experienced instructors, all attendees will develop their climbing skills whilst playing games, getting to grips with different holds and making shapes on the wall!

Book Now
NIBAS Coaching

Courses at depot Birmingham

The National Indoor Bouldering Award Scheme is a UK-wide coaching scheme designed to introduce and promote climbing with the aim of creating competent and confident climbers. Classes are aimed at children age 7+.

Book Now