Junior climbing activities
Here at Depot Climbing Manchester we run great clubs for our younger climbers. All abilities are catered for and we provide all the necessary climbing equipment. From absolute beginners to those competing at the highest standard; we have the expert tuition on hand.
We are now taking bookings for the Easter holidays!
Easter Holidays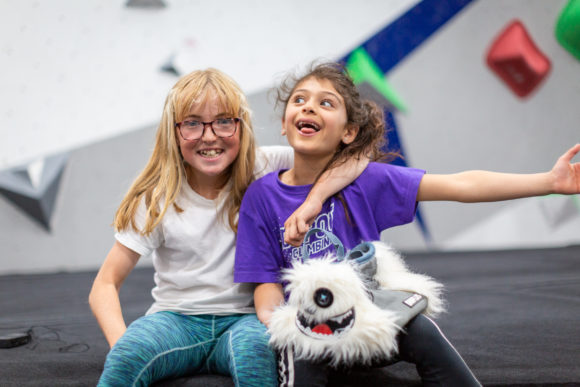 Rock tots

classes at depot Manchester

Rock Tots is an exciting climbing-based class for children aged 1-6 years. It provides an opportunity to nurture natural instincts, develop motor skills and build confidence – all whilst being supported by our dedicated climbing coaches.

Book Now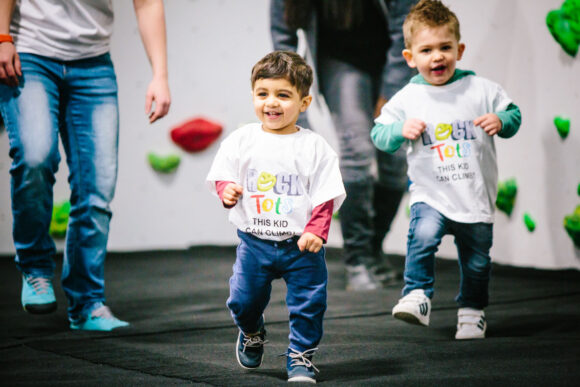 Kids Club

At Depot Manchester

Kids Club is a fun and engaging 1 hour session for children aged 7-14 years. The class welcomes all abilities and provides an exciting way to progress in the sport. Supervised by our experienced instructors, all attendees will develop their climbing skills whilst playing games, getting to grips with different holds and making shapes on the wall!

Book Now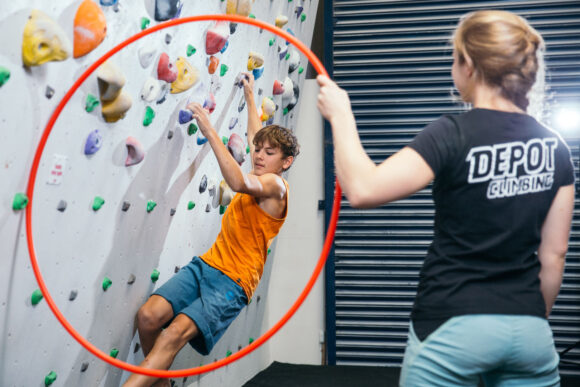 NICAS Bouldering

Courses at depot Manchester

The National Indoor Climbing Award Scheme (Bouldering) is a UK-wide coaching scheme designed to introduce and promote climbing with the aim of creating competent and confident climbers. Classes are aimed at children age 7+.

Book Now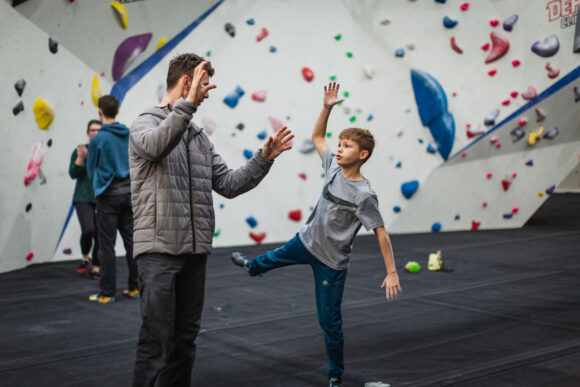 NEW! Wild Climbers

At Depot Manchester

If you have a child aged 4-6, who is ready to climb independently with an instructor, then NICAS Wild Climbers is the ideal choice! It's a fun, game-orientated programme that aims to introduce young children safely into the indoor climbing environment, developing their awareness of climbing movements, improving confidence and creating a grassroots pathway into additional climbing activities.

Book Now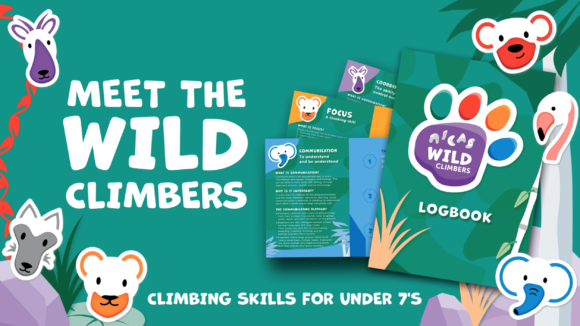 Holiday

Sessions at Depot Manchester

Whether you're looking for a one-off day out with the kids over the school holidays, you'd like to keep them active and engaged with a session per day, or your child is interested in starting a new hobby and they'd like to try climbing – our sessions are the perfect option! Choose from kids-only or family sessions.

We are currently taking bookings for the Easter holidays, which run from Thursday 31st March to Tuesday 19th April.

Sessions fill up quickly, so be sure to book now!

If you have any questions, you can contact us by emailing [email protected]