WHAT IS KIDS CLUB?
Kids Club is a fun and engaging 1 hour session for children aged 7-14 years. The class welcomes all abilities and provides an exciting way to progress in the sport. Supervised by our experienced instructors, all attendees will develop their climbing skills whilst playing games, getting to grips with different holds and making shapes on the wall!
Book now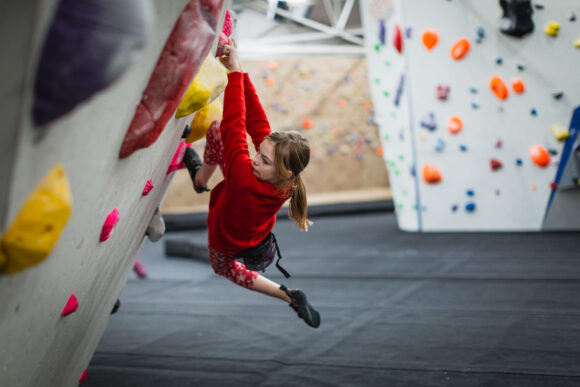 Registration
Before taking part in a session both the parent/guardian and attending child must watch the video induction together. Following this a registration form must be completed prior to taking part in Kids Club or NIBAS classes. These can be completed online via the link below. Under 18 forms must be completed by a parent or legally appointed guardian.
KIDS CLUB

BOOKING

Classes will need to be booked in advance and can be done online, over the phone or at the centre. There is also an option for block booking and booking multiple weeks in advance. This does not have to be consecutive weeks, if there is a week you cannot make, then as long as the Centre knows in advance, the bookings can be rolled over to a different date. To book please call the Centre on 0161 848 9495 or through our website below. All classes are on a first come first served basis. You can book as many weeks as you like in order to save your spot.