January Shoe Clearance
Who doesn't love a bargain in January, we are making space for some exciting new models and this means a good selection going on sale!
Once they are gone, they are gone! So you'll have to be quick to snap up a bargain!
Otaki Women's
Was £129.95 Now £89.99
An all-around climbing shoe ideal for indoor and outdoor performance with a stiff edge and hook-shaped toe.
Buy Now!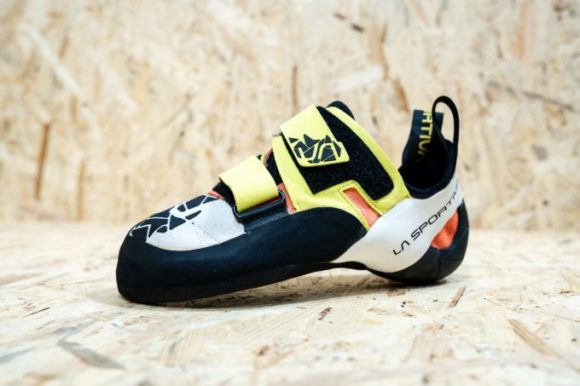 Crawe
Was £139.95 Now £89.99
Described by Adidas as a 'semi-aggressive climbing shoe this features foot mapping to give additional comfort and support to the wearer.
Buy Now!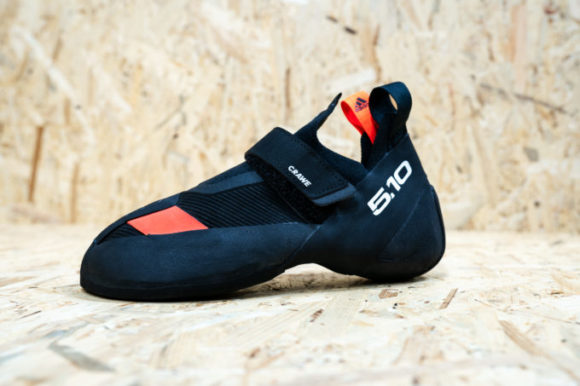 Theory Women's
Was £139.95 Now £99.99
This massively adaptable shoe uses Vibram® XS Grip2 on as much of the shoe as possible making it sticky at every angle and very soft.
Buy Now!
Hiangle Pro
Was £139.95 Now £89.99
The Hiangle Pro is Five Ten's is designed as a competition-focused performance climbing shoe.
Buy Now!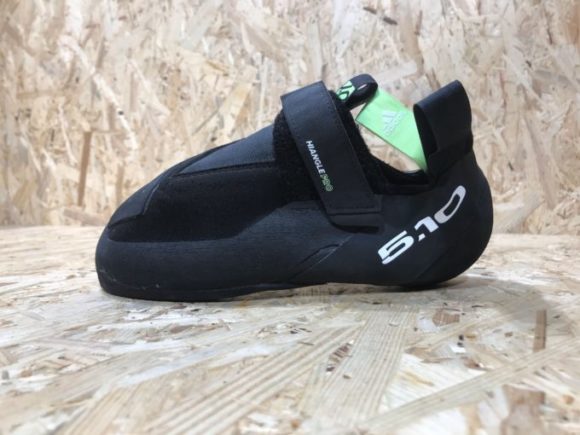 NIAD Lace Women's
Was £99.99 Now £69.99
The women's version is designed for a smaller lighter person, with an adapted shape to help transfer power through to rock or resin.
Buy Now!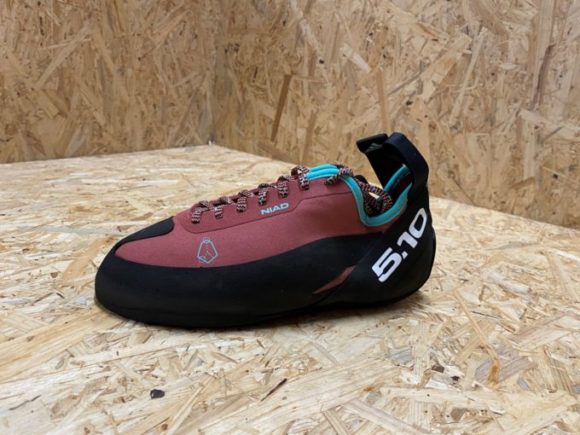 NIAD Moccasym
Was £95.99 Now £64.99
Designed for bouldering and crack climbing, this shoe is a versatile slipper that's always good to have in your boot bag.
Buy Now!