The Winter Layers Edit
Our guide to winter layering with online exclusive jackets, fleeces and coats to keep you toasty whatever you are up to in the outdoors this winter.
Patagonia Long-Sleeved Capilene® Cool Trail Shirt
Lightweight, quick-drying and temperature regulating ideal not just for summer sun but winter cold as the perfect first layer for outdoor activities in the ever-changing British weather. Not designed to be a warming base layer but to regulate your temperature as you are active meaning you don't get too hot or too cold.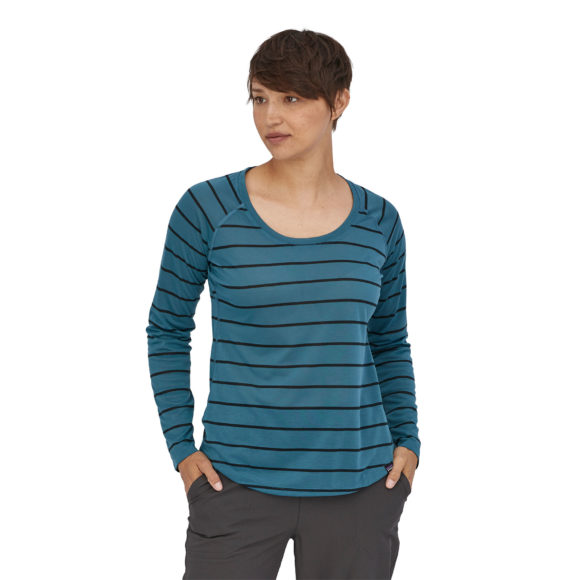 RAB Filament Hoody
Lightweight, durable and most importantly warm! This is a thin second layer hoody ideal for running, climbing or walking in the mountains on cold winter days.
Avalible in store and with an exclusive Aspen green online.
Shop RAB products here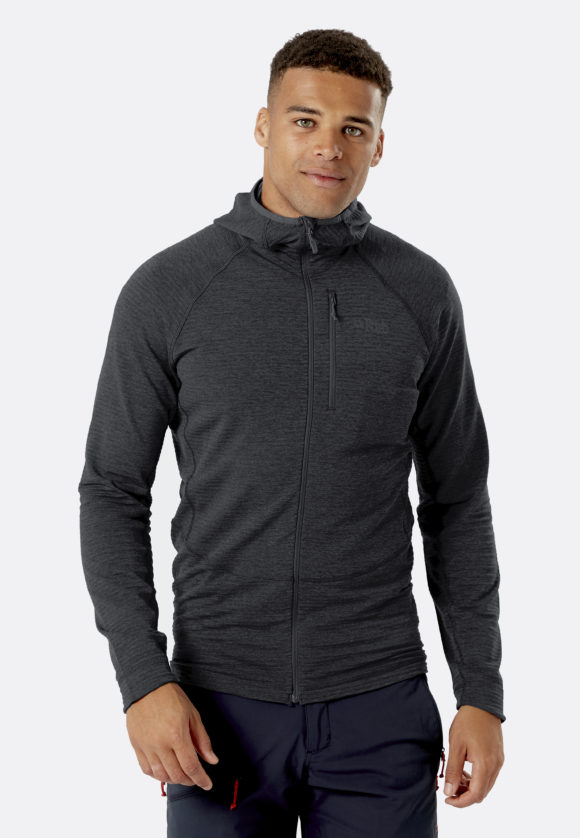 Patagonia R1 Air Zip Neck Jumper
A super light layer designed to be worn as a second layer or close to the skin. With warm air trapping technology eco credentials and flattering form fit. This jumper is brilliant for all seasons and for battling the British weather whatever it throws at you. Available in two colours for Men and two for Women You can show your personality as well as staying nice and warm. Follow the links below to find the perfect one for you.
Men's Alpine Blue, Men's Palo Green, Women's Steller Blue, Women's Borealis Green(Pictured)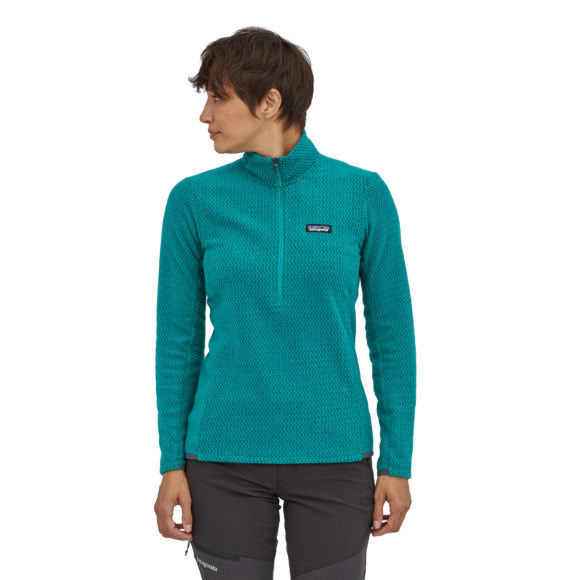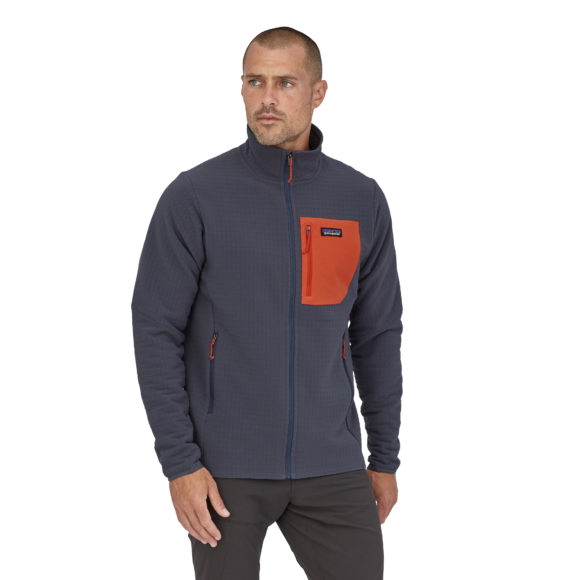 Black Diamond Access Down
Simple, classic, lightweight down jacket with 700-fill RDS-certified Allied goose down. This is warm packable and practical. With a multiple zip pockets filled hood and heavy denier fabric this is ideal for winter trips to the crag and in and around the urban environment.
Buy Now!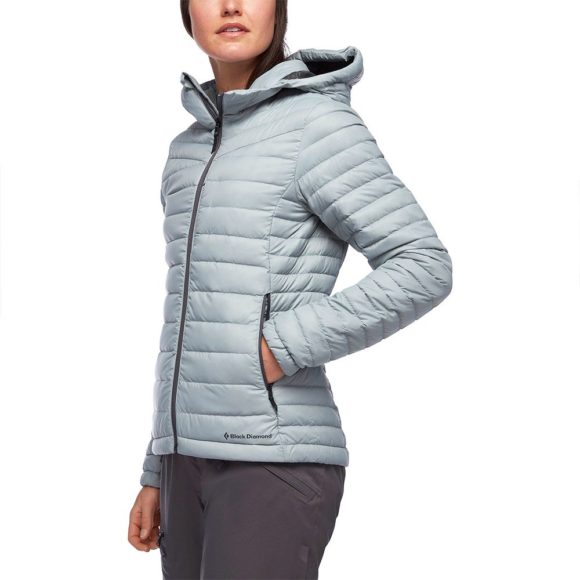 Black Diamond Belay Parka
The jacket for those who are cold at the crag. A fully synthetic down with reversible zip. This is basically a sleeping bag you can belay in and is so so warm! this maybe the perfect winter crag jacket!
Buy Now!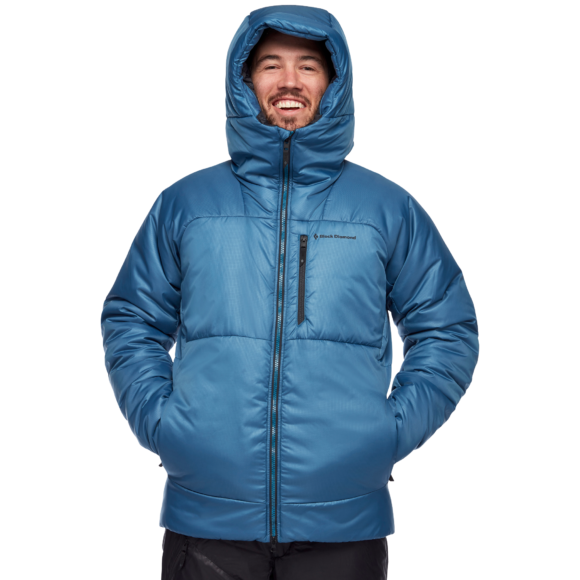 Black Diamond Stormline Stretch Jacket
You cant talk about layers without a shell. We selected this for our range for many reasons one of which being its waterproofness! Waterproof, durable, lightweight and articulated you will feel no restriction with this slightly stretchy shell but also you wont be wet. The perfect accompaniment to an R2 or access down.