DEPOT CLIMBING

Leeds Pudsey

,
MAKING

EVERYBODY
STRONG IN LEEDS
Welcome to our dedicated bouldering centre in Pudsey! We can't wait to welcome you for great climbing, great coffee, and great times all at Depot Climbing Pudsey; the original Depot centre.
Common Questions
Prices & Opening Hours
Winter
Bouldering League
Are you ready for the biggest bouldering league of the last 4 years?! WBL returns to Depot Pudsey from December, with big prizes, bigger boulders and a whole wave of excitement!
Suitable for all abilities, our Winter Bouldering League has 4 rounds to carry you through to the Spring.
Find out all the dates and get your scorecards by clicking below!
More Info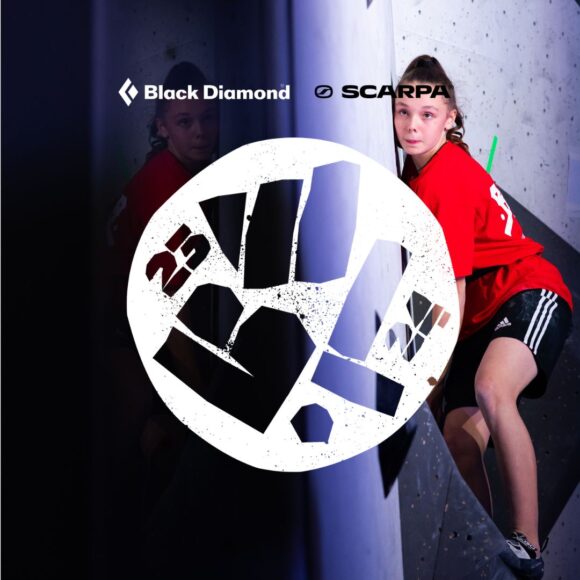 Best Gifts 
for Climbers
Love it or loathe it, 'tis the season; not just for the grit, but for gifting too!
We've compiled a concise list of the perfect gifts for climbers available online or in-store via our Depot Climbing Shop, from stocking fillers to spill-your-heart-out showpiece gifting, we've got a climbing-compatible gift for you.
Check out our list below, and get gifting!
Get Gifting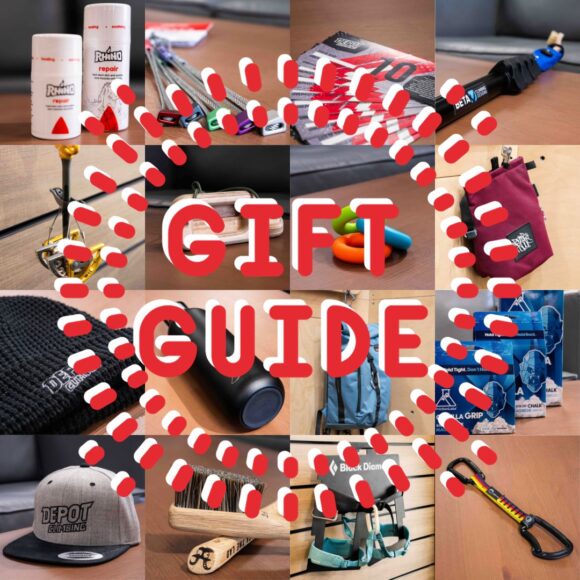 Stay Classy:
Responsible Outdoor Bouldering
Climbing has never been more popular and in vogue and is growing at a rapid rate.
As a business that sees thousands of climbers each day, in a 'self-governed' sport, we believe we have a responsibility to help any climber aspiring to take their new passion to the next level; the outdoors!
We can build countless new walls, but we can't build new crags. So how can we ensure we collectively look after what we've got?
We teamed up with an author, photographer and gritstone aficionado Dave Parry,  to see what little behaviours we can all adopt to ensure our outdoor crags are well looked after.
Watch & Read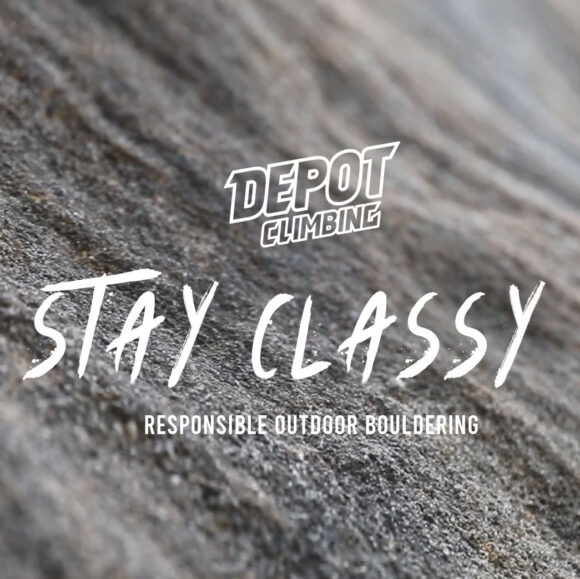 Social

 Climbing in Leeds

Want to meet and climb with like-minded people? Our social sessions provide the space for you to meet new friends, or come along with your current crew.

Best of all? We've got socials happening all through the week across our 3 centres, which are all accessible at no extra cost to our unlimited climbing pass holders!

All socials come with a  complimentary brew before we get started to break the ice, and are supervised by one of our expert instructors who are on hand to provide some casual tips and tricks of the trade.

Find your tribe with our selection of social climbing sessions.

More Info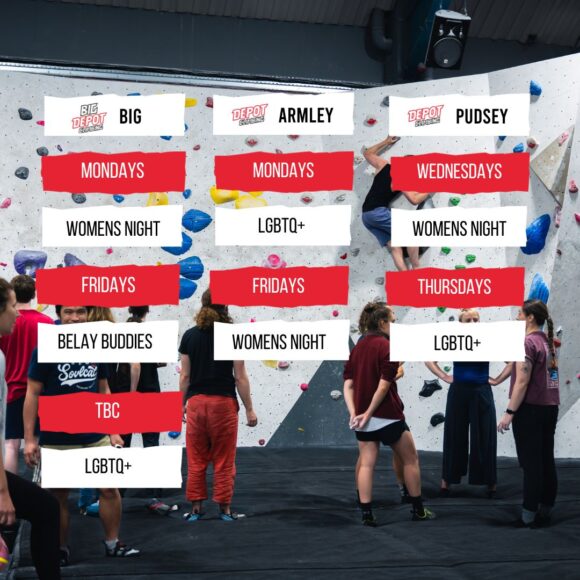 Climbing 
Classes & Coaching
Here at Depot Pudsey, we've got a whole host of adult focussed climbing sessions, from group coaching to 1:1 personalised training, we can help you along every step of your climbing journey.
Whether you're new to climbing and looking to pick up the basics, or are a seasoned gravity challenger looking to advance your existing skillset, we're here for you.
Check out our range of courses, classes, and coaching sessions.
More Info & Book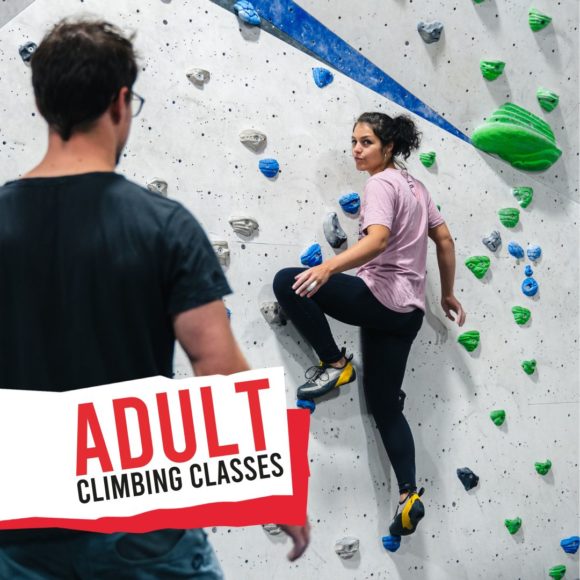 UNLIMITED

 CLIMBING PASSES

Want to climb until your heart and biceps are content?

Our Unlimited Climbing Passes are here for you! From as little as £39pcm you can not only climb as much as you like, at ANY Depot Climbing centre, you will receive a whole host of added perks, and exclusive offers, while saving money!

There's a whole lot of bang for your buck with our passes, get your unlimited climbing and much, much more with us at Depot Pudsey; by Climbers, for Climbers.

Go Unlimited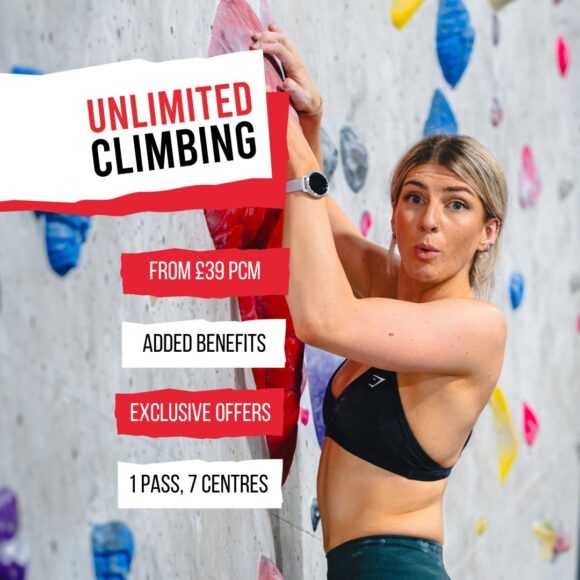 Holiday

 Club

Is our new 3.5-hour climbing session for those aged 7-13, to keep them busy and active during the school holidays.

Supervised from the moment they walk in the door, to the moment you pick them up by our DBS-checked and NSPCC Child Protection trained staff, you can expect your child to have their every need catered for.

Check out our latest session, and book your junior crusher into a class today!

More Info & Book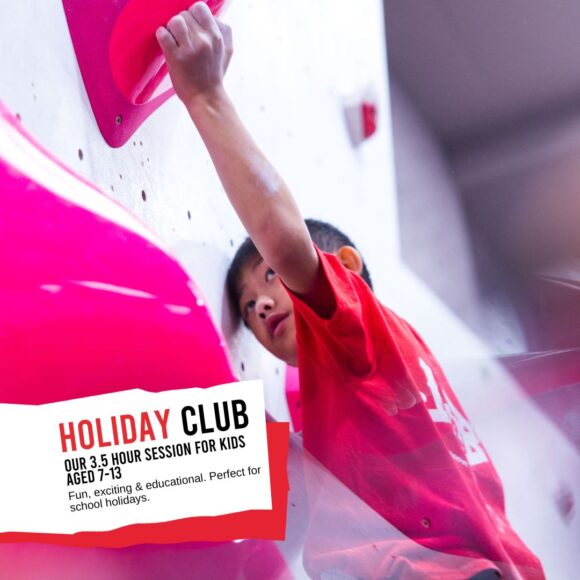 Depot 
Student Climbing
The new term is about to start, and whether you're just finding climbing or are already on your climbing journey, combining your studies and climbing has never been simpler than with our student offerings here at Depot Pudsey.
From 9-month passes that match your academic year to weekly student entry days and working with your Climbing and Mountaineering Clubs, we're confident you'll love climbing with us this academic year!
See below to find out what we can do for you at Depot Pudsey.
More Info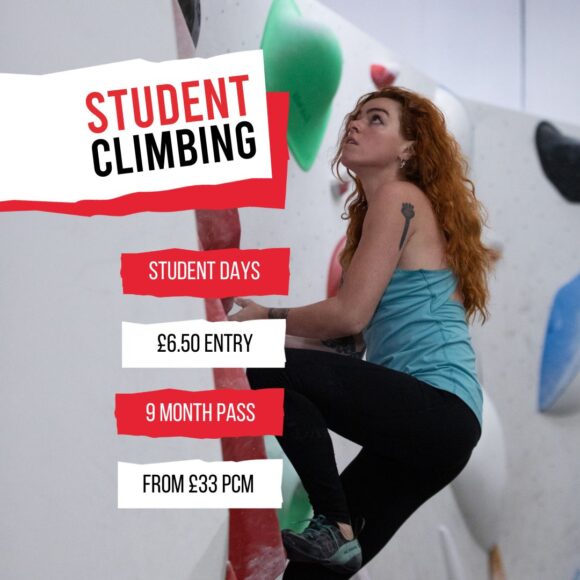 Boot

 Demos

Finding the right climbing shoe for you can be hard, which is why we put on boot demo tours with some of the biggest brands in climbing!

Come down to try a wide range of climbing shoes, and when you find the right fit, get 20% OFF on the night too! Demos run 4 pm-8 pm.

What's not to love? Head over to BIG Depot or Depot Armley for a wide range of demos for every foot type.

Depot Shoe Shop