Depot Climbing
Key Information
Below you will find all the information you need to start your indoor climbing journey with us.  From opening times & prices, to registering, updating memberships and keeping up to date with the latest Covid-19 measures we are implementing in our centres for the safety of our customers and staff.
Thank you for your continued efforts to keep our team and the climbing community safe. Read more below.
Prices & Opening Hours
Registrations
Registration

Forms

To visit any of our Depot Climbing sites, whether you are climbing or spectating; you'll need to have filled out a registration form.

You can do this via the link below and select the indoor climbing or bouldering centre you will be visiting. You'll only have to fill out a registration form on your first visit, and it will be valid across all of our sites.

Register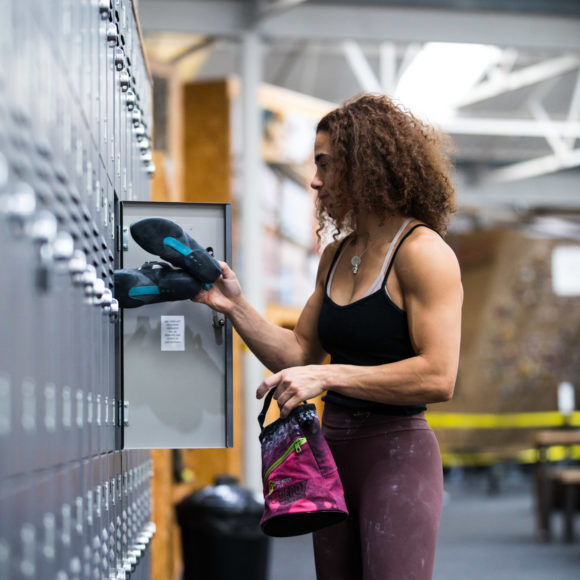 Unlimited

Climbing Passes

Climbing with us twice per week? Then an unlimited climbing pass is for you!

Starting from as little as £39pcm (that's just £4.80 per climb at 2x per week!), our passes get access to ANY of the 7 Depot Climbing centres across the Midlands and North West.

Not only that, we have a whole host of additional benefits like discounts, raffle entries and freebies available to pass holders too.

See what our Unlimited passes can do for you.

Buy Unlimited Climbing Passes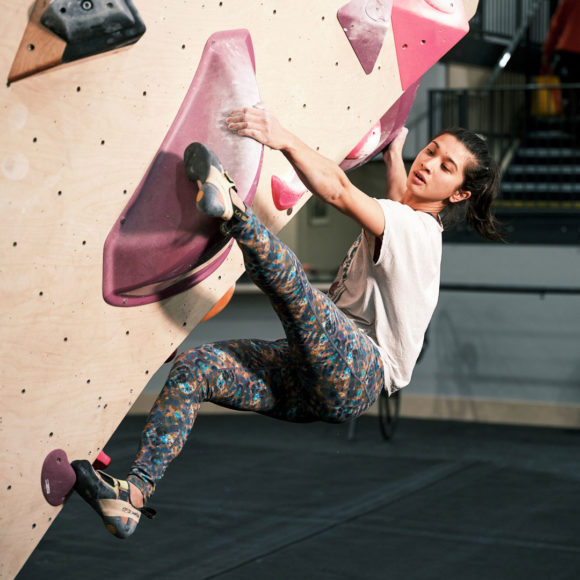 Memberships

Amendments

All Depot Climbing memberships can be updated using the form on our website.


This includes updating bank details, freezing, cancelling, or requesting any other change to aid your indoor climbing and bouldering.

Update Membership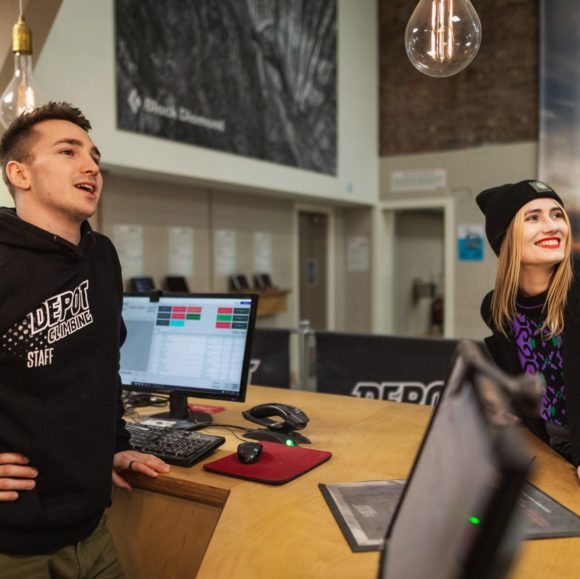 10 Climb 
Punch Cards
For those who's schedules change frequently, our punch cards work across all 7 of our centres and saves up to £25 on regular entry prices.
Climb more, for less, on your terms! What's not to love? Pick up your punch card and get strong now!
Buy 10 Climb Punchcard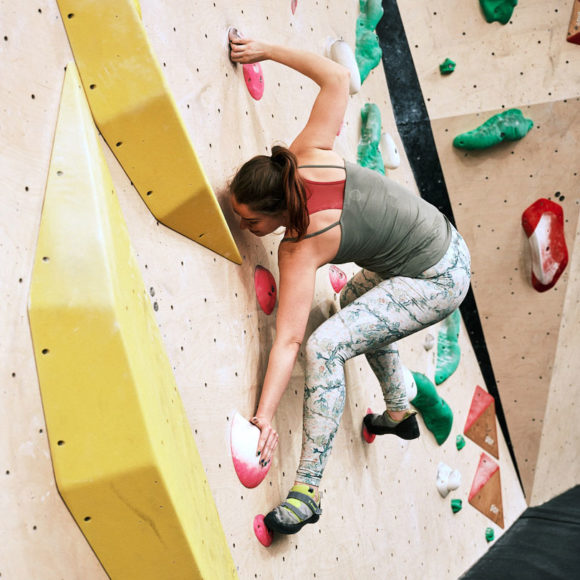 Give the Gift

of Climbing
Struggling with what to get that special someone or just a treat for a friend?  Climbing is the gift that keeps on giving.
Choose from our Shop Gift cards or Centre Gift Cards for that perfect present!
Retail gift cards can be redeemed in-store or online in our shop, whereas Centre Gift Cards can be redeemed against Unlimited Climbing Passes, Coaching Sessions or Punch Cards.
Choice is the ultimate gift…or a close second behind climbing…
More Info & Buy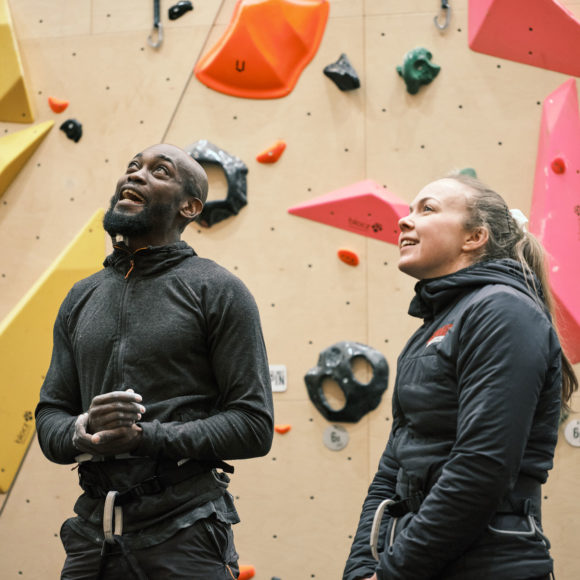 COVID-19

Updates

Keep up to date with information on the latest Depot Climbing Covid-19 measures we are implementing in the centre for the safety of our customers and staff.

Thank you for your continued efforts to keep our team and the climbing community safe. Read more below to safely take part in indoor climbing and bouldering.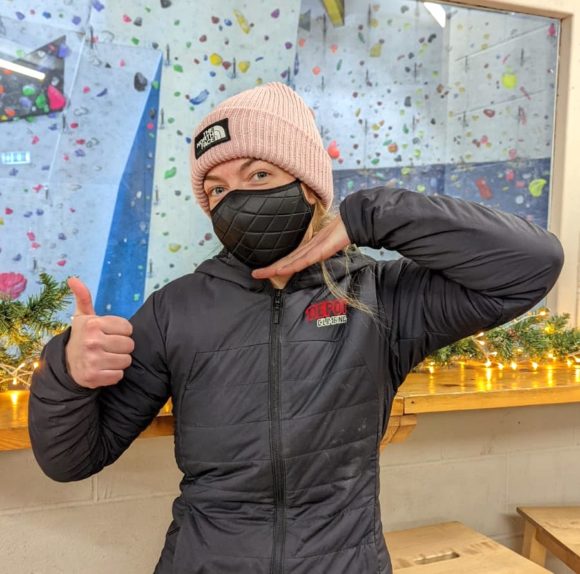 Covid-19 Policy
Our main priority is keeping our customers and team as safe as possible. Thank you so much for your continued support with this – we've been blown away by how cooperative and considerate you've all been.
Symptoms
Staff and customers should not enter the centre if they or anyone in their household are showing any symptoms of COVID-19. We reserve the right to refuse entry or ask a customer to leave if we feel they are not well enough to be in the centre.
Face coverings
Customers and staff can wear face coverings if they wish.
Checking in and out
Everyone who enters the centre will be required to check-in and out, this enables us to monitor capacity. After your climbing session (inc. instructed sessions) please return to reception to check-out of the centre. Please remember to do this as not checking out can impact the ability of someone else to climb in the centre.
Serving customers
Screens will remain at the counters. Customers will only be served at these points. 
Payment
Please use contactless payment wherever possible. This makes it safer for you and our staff as nothing is passed.
Hand sanitising and Hand Washing
At key points in the centre, we have added Hand Sanitising stations. We ask that you use these on entry and exit from the building and as much as possible during your visit.
Please wash your hands as often as possible during your visit, especially after climbing.
Social Distancing
Please continue to respect social distancing and give everyone enough room to feel welcome and safe.
Cleaning
Increased cleaning of the centres will continue with a focus on high contact areas. On top of our daily cleaning, our contracted cleaners will clean down all centres overnight ready for the next day.
Ventilation
Wherever possible doors will be left open to allow fresh air to enter. Our centres that have fan systems will have these running. On colder days this will mean the centre may be colder, we recommend bringing extra warm clothing with you on colder days.
Gym Equipment and cleaning
Before and after use please wipe down the equipment you use with the surface cleaner and paper towels provided.
Carers
Visitors with disabilities may admit one accompanying carer free of charge when paying for entry for themselves.
Our staff may ask you to supply proof of entitlement when you arrive; this may be a blue badge, or a Personal Independence Payments letter (issued by the DWP benefit office)