Stay Classy: 
Responsible Outdoor Bouldering
Climbing has never been more popular and in vogue and is growing at a rapid rate.
As a business that sees thousands of climbers each day, in a 'self-governed' sport, we believe we have a responsibility to help any climber aspiring to take their new passion to the next level; the outdoors!
We can build countless new walls, but we can't build new crags. So how can we ensure we collectively look after what we've got? We teamed up with an author, photographer and gritstone aficionado Dave Parry,  to see what little behaviours we can all adopt to ensure out outdoor crags are well looked after.
Read & Watch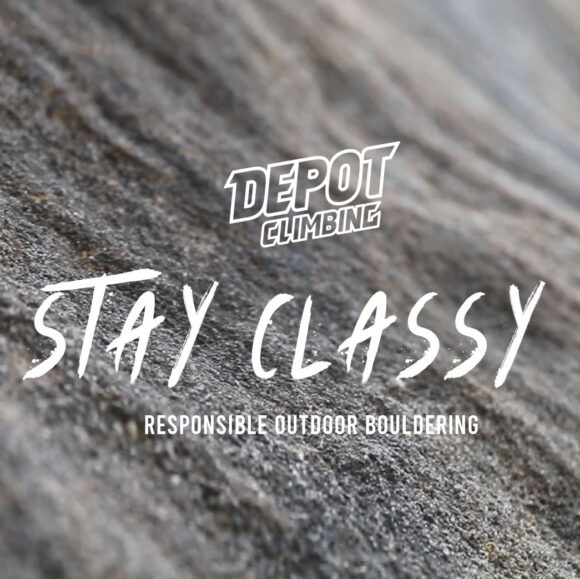 Winter Bouldering Leagues

at Depot Climbing

"You were born in the long summer. You've never known anything else. But now winter is truly coming. And in the winter, we must

send boulders and eat pizza

."

Rising again, the Great Comp of Depot Climbing is back for Winter. 

Get ready for the Winter Bouldering Leagues, coming to your local Depot this December.

More Info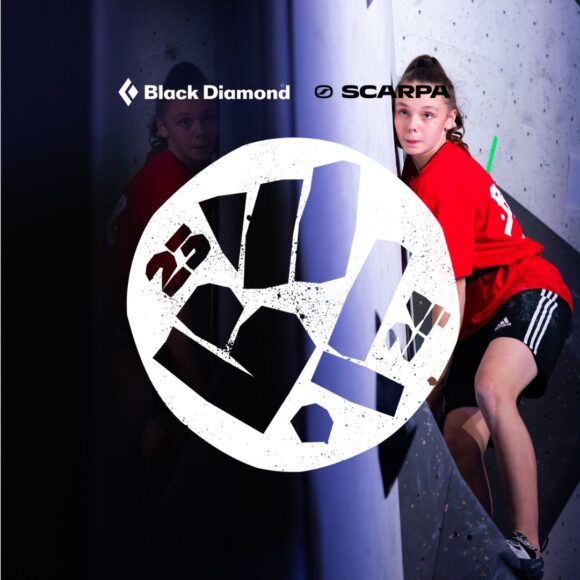 Winter Routes Leagues

at BIG Depot

It's been quite some time since our last roped climbing competition, so we thought it was about time they came back!

Find out when our rounds take place, and get yourself in with a chance to win.

More Info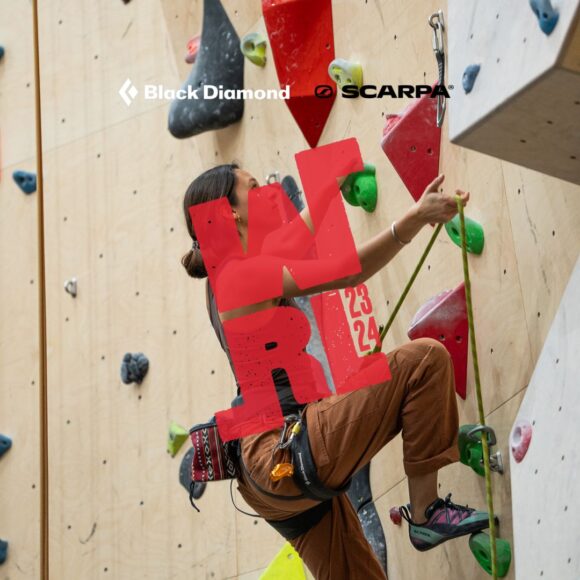 Best
Gifts for Climbers
Love it or loathe it, 'tis the season; not just for the grit, but for gifting too!
We've compiled a concise list of the perfect gifts for climbers available online or in-store via our Depot Climbing Shop, from stocking fillers to spill-your-heart-out showpiece gifting, we've got a climbing-compatible gift for you.
Check out our list below, and get gifting!
Get Gifting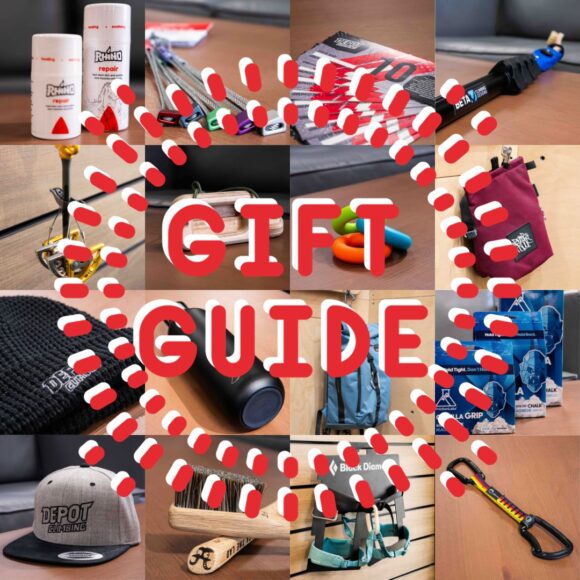 Battle of Britain

2023

The 13th edition of the UK's biggest bouldering competition went off in Manchester on the 7th of October, check out the write-up and highlights of what was the biggest and best BoB yet!

Watch Highlights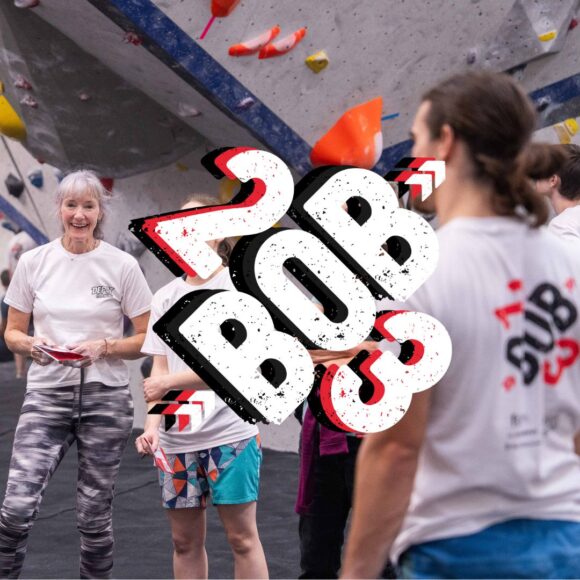 UNLIMITED

CLIMBING PASSES

Want to climb until your heart and biceps are content?

Our Unlimited Climbing Passes are here for you! From as little as £36pcm you can not only climb as much as you like, at ANY Depot Climbing centre, you will receive a whole host of added perks, and exclusive offers, while saving money!

There's a whole lot of bang for your buck with our passes, get your unlimited climbing and much, much more with us by finding your local Depot centre; by Climbers, for Climbers.

Go Unlimited!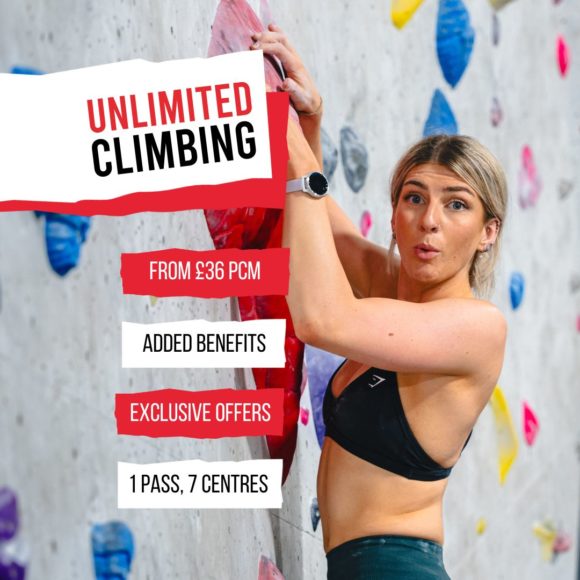 HMB

x BIG Depot

We recently welcomed Hannah Morris to BIG Depot for a session on the ropes with our latest athlete Lucy Keyworth.

Watch the video over on Hannah's YouTube page to see how a boulderer took to being on a rope.

Watch Now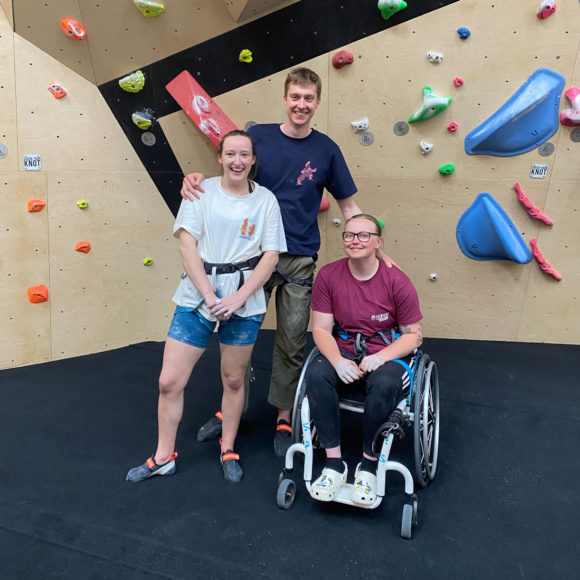 Learn the
Ropes
At BIG Depot for anyone who'd like to get into roped climbing.
We want to introduce as many climbers to the joys of lead climbing as possible, so why not come down and try any Learn To… course at BIG Depot, Leeds.
Click through to find out more.
More Info & Book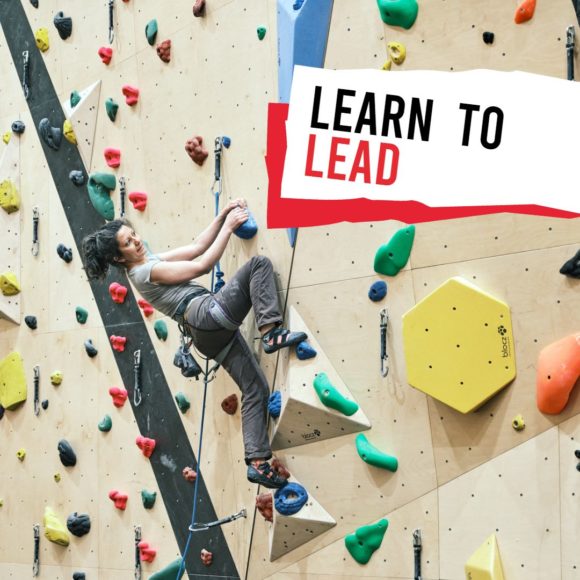 Best Bouldering Mats

on the Market

We pride ourselves on stocking the very best products to support you on your climbing journey, which is why we have a comprehensive collection of the best bouldering mats on the market available in our centres.

Here's a handy guide to our collection of pads, from beginner to crag stalwart; we've got the mat for you!

More Info