Customer notice. Big Depot Closure – 31st May 2022 for full rebuild
We will be closing our doors on 31st May for a full rebuild of the centre.
More information available here.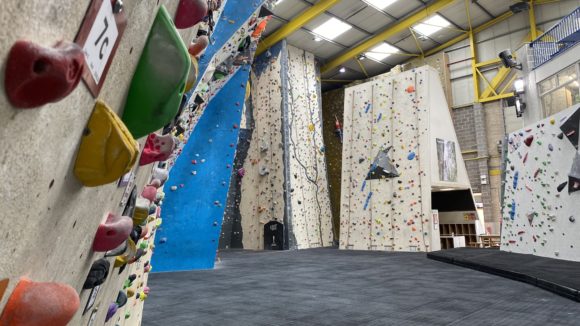 We're Hiring!
Front of House Manager – Armley – Apply by 20th June 2022
Front of House Managers – Sheffield – Apply by 20th June 2022
Pizza Chef – Sheffield – Apply by 20th June 2022
Click below for more information and to apply!
Apply Now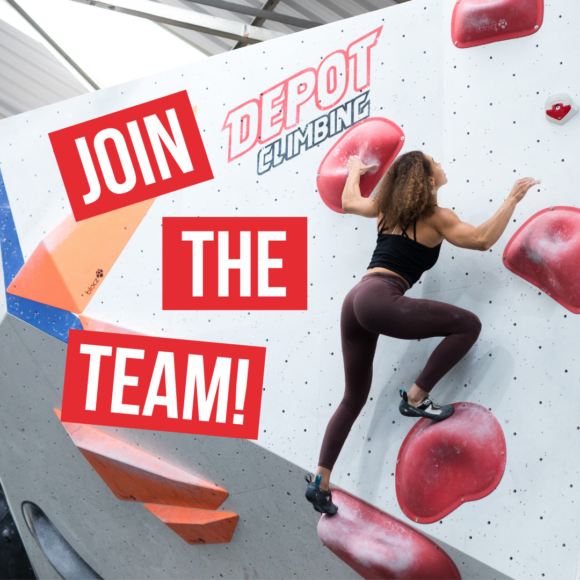 COVID-19
Our top priority is keeping our teams and customers safe. Check out our Covid-19 updates and how to make changes to your membership.
COVID-19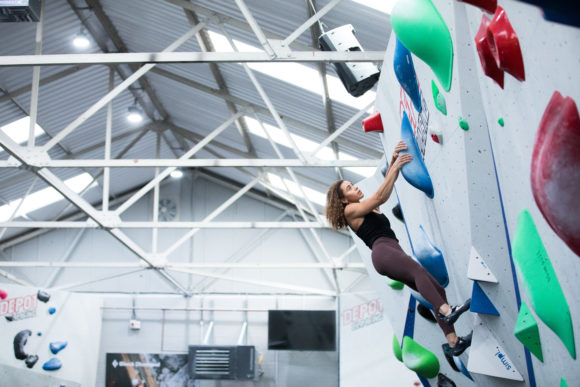 Give the gift of climbing
Looking for a gift that'll stand out? Our gift cards start at just £5 and are the perfect choice for birthdays or other special occasions. Gift cards can be used for single entries, 10-pass punchcards, coaching, or other sessions.
Buy Now