We're Hiring!
Centre Manager – Birmingham
We're looking for a new Centre Manager in Birmingham. If you're up for a challenge and want to be part of an incredible team, this could be the job for you.
Full & Part-Time Pizza Chefs – Sheffield & Big Depot Leeds
If you fancy making hungry climbers' dreams come true with your out-of-this world dough and tasty toppings then this is the job for you!
Front of House Manager – Big Depot Leeds
Passionate about creating incredible experiences for customers? Our Front of House Managers are key to making Depot Climbing the best it can be.
Apply Now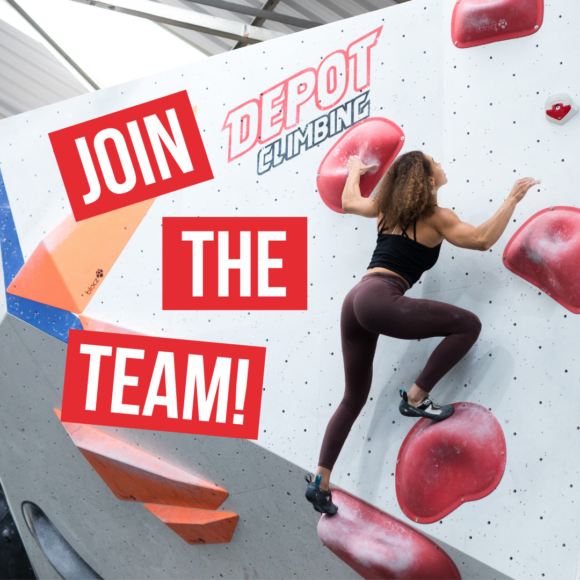 COVID-19 Updates
Keep up to date with the latest Covid-19 measures we are implementing in the centre for the safety of our customers and staff.
Capacity Counters
Due to Government Guidelines we will be operating the centres at a reduced capacity.
You can see how busy the centre is before visiting to avoid disappointment.
Click Here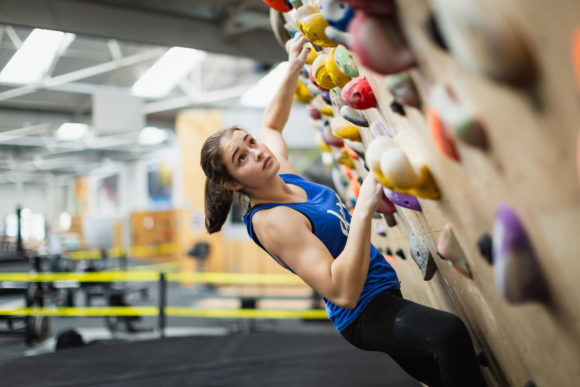 Give the gift of climbing
Looking for a gift that'll stand out? Our gift cards start at just £5 and are the perfect choice for birthdays or other special occasions. Gift cards can be used for single entries, 10-pass punchcards, coaching, or other sessions.
Buy Now