Women's

Night
Join coach Clare for a free social coaching session for all women – every Wednesday at 7pm. We welcome all abilities, ages, and experience levels. No need to book ahead!
More Classes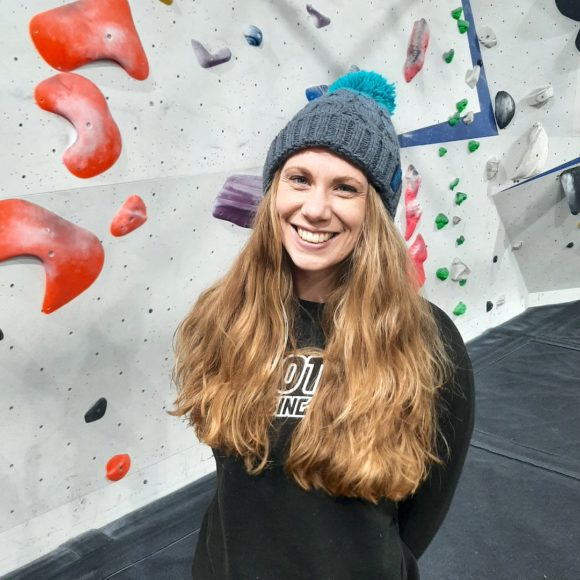 Adult

Improvers
Our most popular coaching course is back! If you're happy climbing our white and blue circuits and you're ready to push into the higher grades, then this is the class for you.
Sessions run Mondays 7.30-9pm.
For more information and booking, click the link below!
Book Now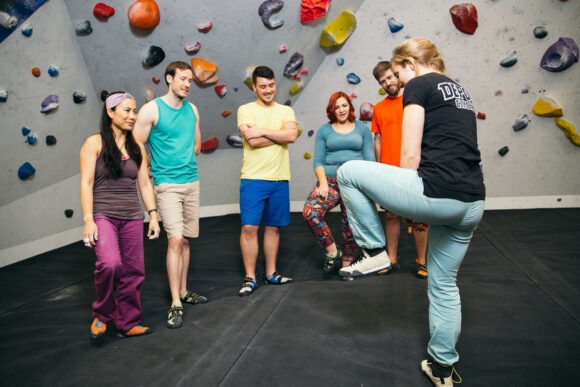 Give the gift of climbing
Looking for a gift that'll stand out? Our gift cards start at just £5 and are the perfect choice for birthdays or other special occasions. Gift cards can be used for single entries, 10-pass punchcards, coaching, or other sessions.
Buy Now