DEPOT
CLIMBING

SHOP
Welcome to the shop. We stock a wide range of climbing shoes, clothing, accessories, bags, and of course chalk.
To search by product or category select the menu on the right, if you have any questions get in touch, we're always happy to help.
Free shipping on orders over £50
Best Gifts for Climbers

; Depot Climbing guide

Climbers are a curious bunch, so buying gifts can sometimes be a minefield.  Not everyone can have a full rack of cams for their birthday right?!

So we came up with some of the best gifts for climbers, perfectly ordered into price categories suitable for any level of gift.

Get inspired with our list below.

Best Gifts for Climbers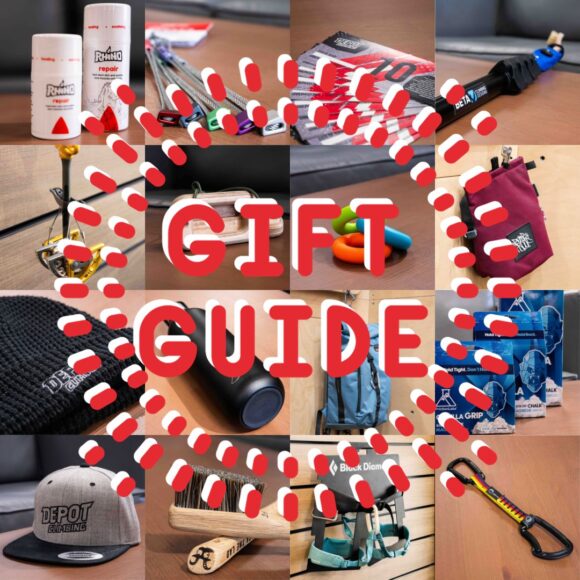 £ 25

£ 24

£ 6

£ 115

£ 100

£ 60
Browse the
Best Bouldering Pads
Check out our range of the best bouldering mat collection on the market. We've got the best offerings from across the globe, to right here in the UK.
Our extensive range of mats is available in-store at all of our Depot Climbing Shop locations.
Find the bouldering mat for you Pop into your local Depot wall to check them out.
Check Them Out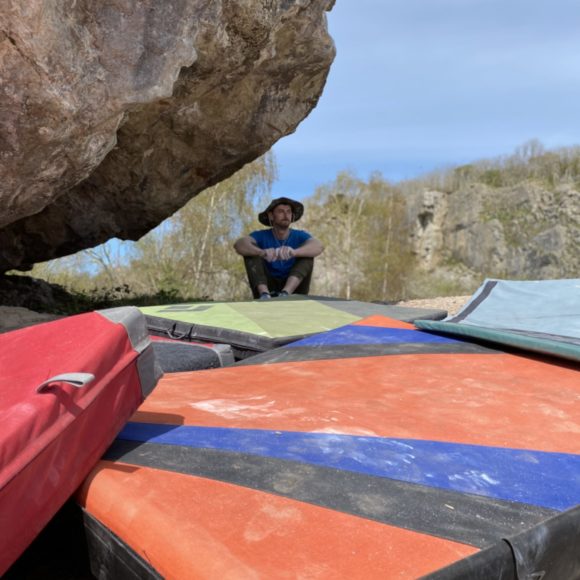 Give the
Gift of Climbing
Looking for a gift that'll stand out? Our gift cards start at just £5 and are the perfect choice for birthdays or other special occasions. Gift cards can be used for single entries, 10-pass punchcards, coaching, or other sessions.
Gift Cards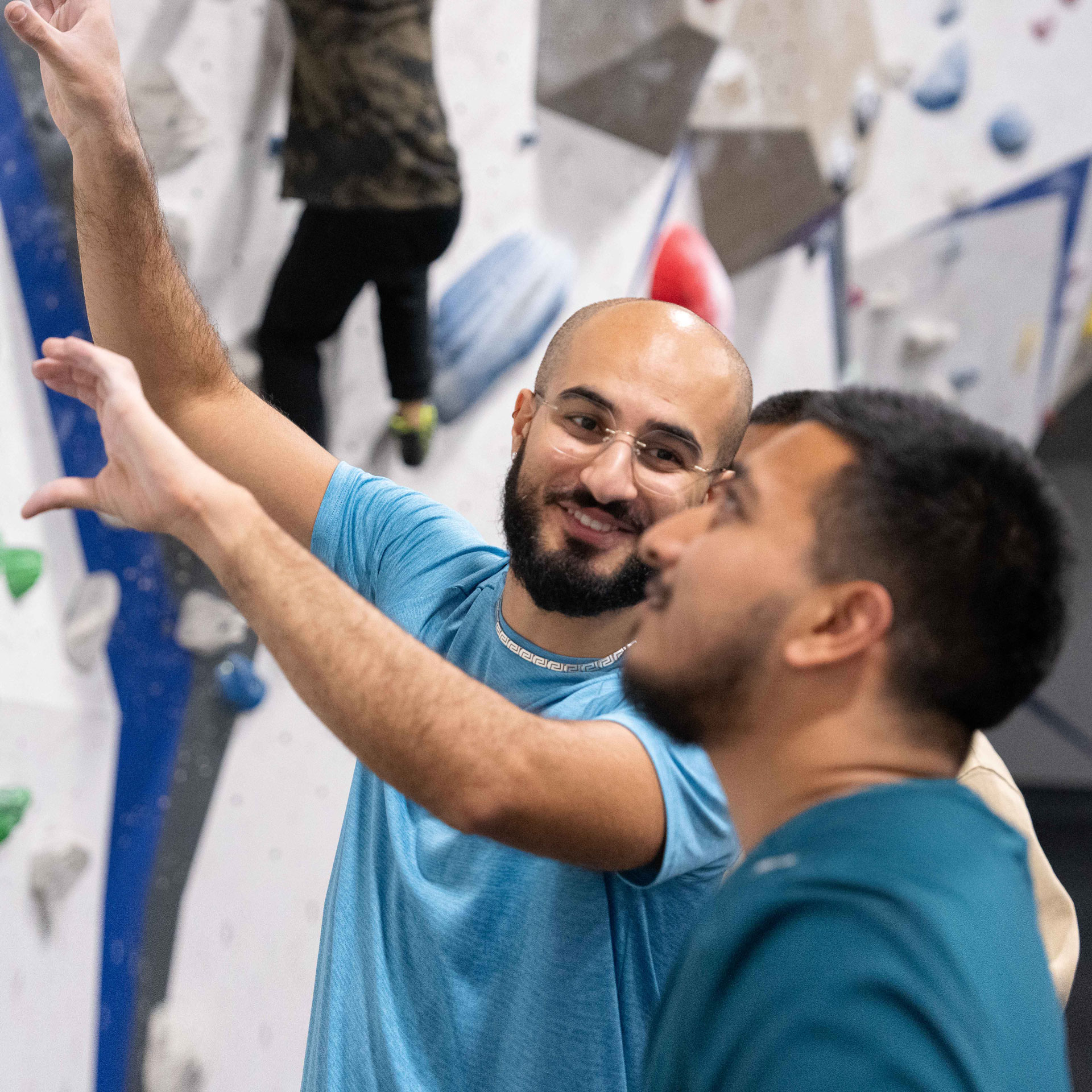 Skwama
Vegan
Introducing the newest shoes from La Sportiva with much excitement we present the Skwama Vegan. A fully synthetic version of the classic Skwama built on the same last with updated materials and some very sleek styling.
Shop Now!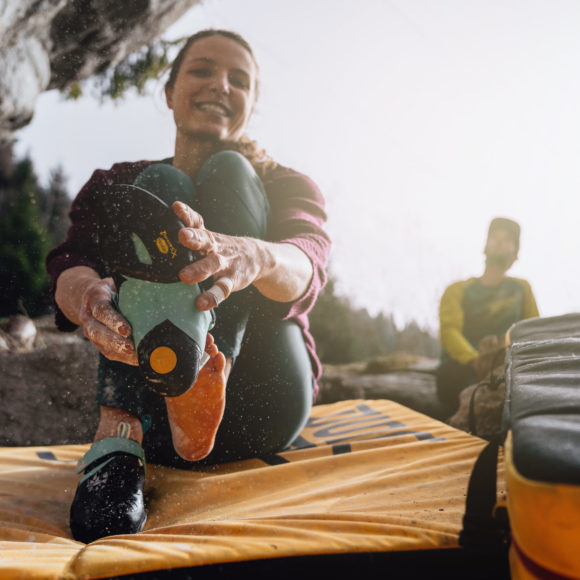 Depot

Merchandise

Introducing our very own 3rd Rock and Depot chalk bag! This is along with a range of unique Depot products from T-shirts to keep cups there's something for everyone!

Buy Now!