DEPOT

SHOP
Welcome to the shop. We stock a wide range of climbing shoes, clothing, accessories, bags and of course chalk.
To search by product or category select the menu on the right, if you have any questions get in touch, we're always happy to help.
New Shoe! La Sportiva Mantra
This super-soft new shoe from La Sportiva is the latest shoe of these to feature the iconic no edge technology. Designed for maximum grip and comfort with supportive P3 technology, Vibram® XS Grip2, with a super soft suede calfskin combination with microfiber upper this slipper is a performer whatever the rock or style.
Buy Now!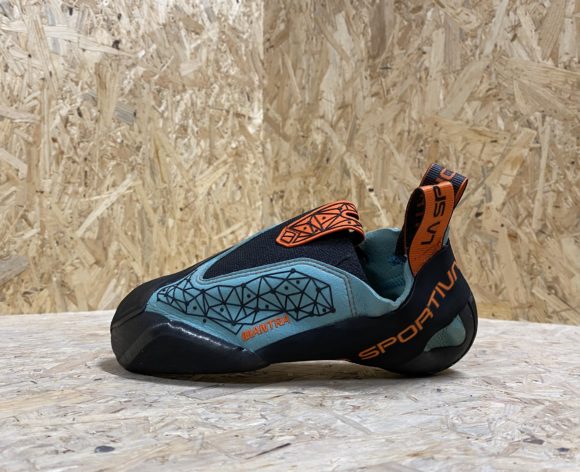 New Kids Shoe!
Adding to the range for the little crushers the new kids Reflex is a perfect fist shoe for those with growing feet. Designed to give durability and comfort as well as lots of support while climbing.
Buy Now!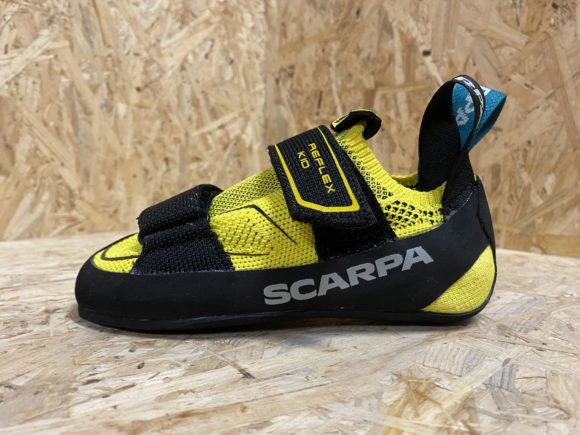 Depot Merchandise
Introducing our very own 3rd Rock and Depot chalk bag! This is along with a range of unique Depot products from T-shirts to keep cups there's something for everyone!
Buy Now!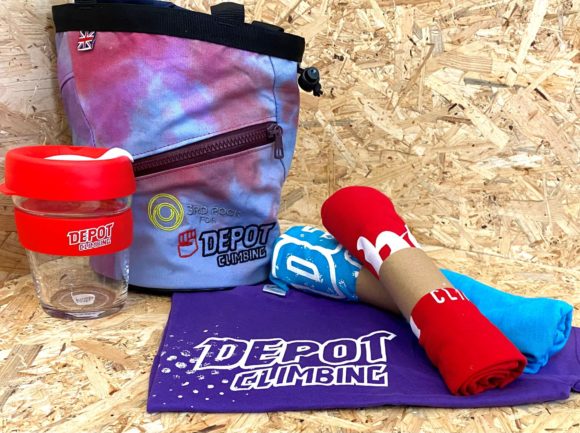 Give the gift of climbing
Looking for a gift that'll stand out? Our gift cards start at just £5 and are the perfect choice for birthdays or other special occasions. Gift cards can be used for single entries, 10-pass punchcards, coaching, or other sessions.
Buy Now