DEPOT

SHOP
Welcome to the shop. We stock a wide range of climbing shoes, clothing, accessories, bags and of course chalk.
To search by product or category select the menu on the right, if you have any questions get in touch, we're always happy to help.
Back to Training
It's not long until we all hit the gym again and get back on our training plans. Find a selection of key products here to get you going and get ready to go back to training.
Buy Now!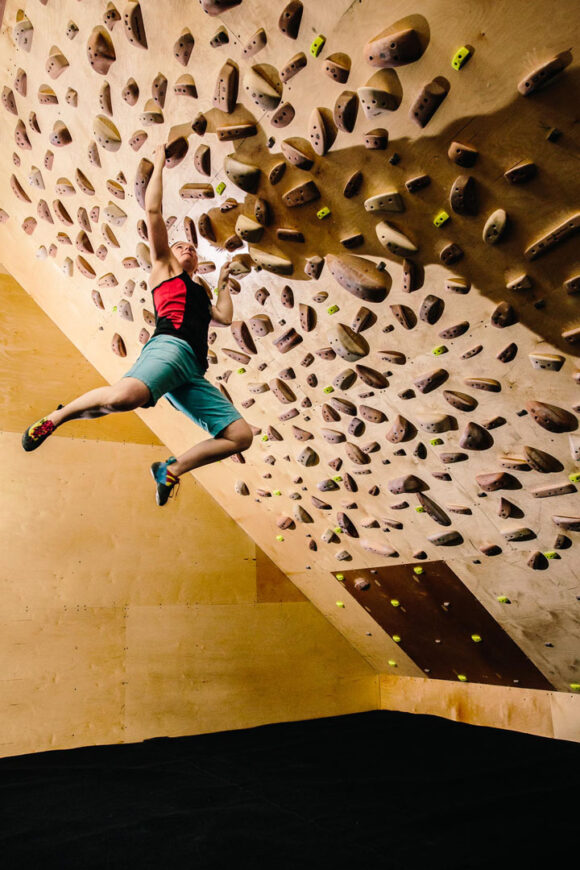 Depot Merchandise
Introducing our very own 3rd Rock and Depot chalk bag! This is along with a range of unique Depot products from T-shirts to keep cups there's something for everyone!
Buy Now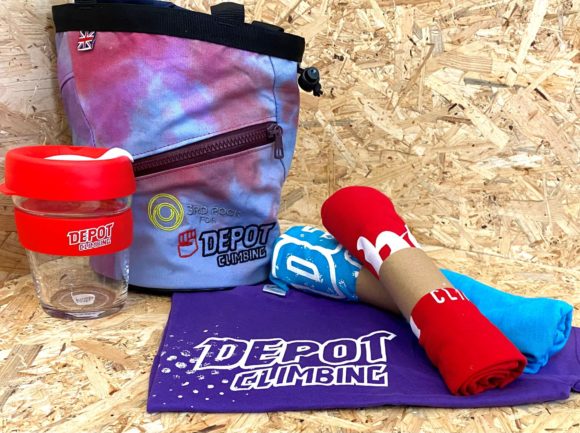 Give the gift of climbing
Looking for a gift that'll stand out? Our gift cards start at just £5 and are the perfect choice for birthdays or other special occasions. Gift cards can be used for single entries, 10-pass punchcards, coaching, or other sessions.
Buy Now