Half Term

Sessions
Looking for a fun activity to do with the kids over half term in Birmingham? Our holiday sessions are back this October! We're running sessions for kids and families every weekday. At £10 per person including hire, this is the ideal way to give climbing a go if you've never been before or to boost your confidence and develop your skills if you're already a regular at our centre.
Book Now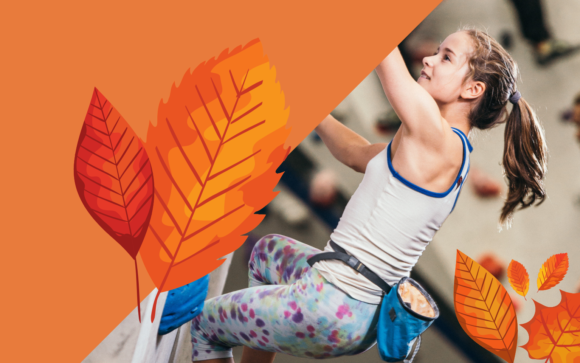 We're Hiring!
We're looking for a new Centre Manager in Birmingham. If you're up for a challenge and want to be part of an incredible team, this could be the job for you. We're so passionate about what we do at Depot Climbing and we're excited to welcome somebody to this fantastic role.
Apply Now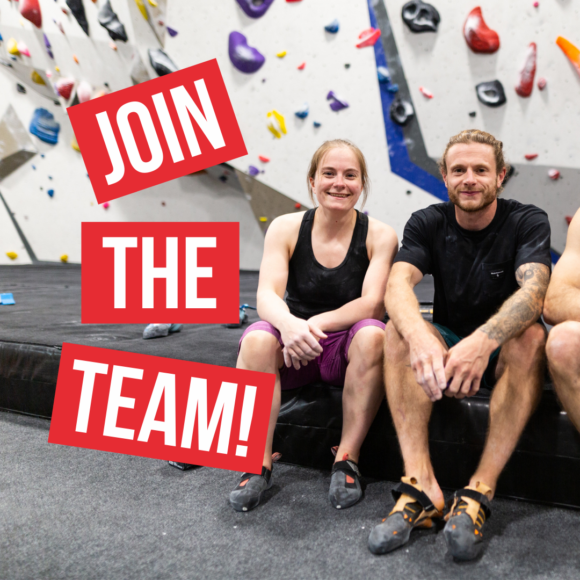 Adult

Improvers
Our most popular coaching course is back! If you're happy climbing our white and blue circuits and you're ready to push into the higher grades, then this is the class for you.
Sessions run Tuesdays 7-8.30pm.
For more information and booking, click the link below!
Book Now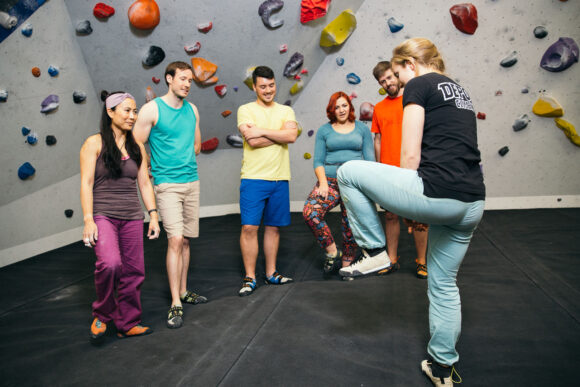 Give the gift of climbing
Looking for a gift that'll stand out? Our gift cards start at just £5 and are the perfect choice for birthdays or other special occasions. Gift cards can be used for single entries, 10-pass punchcards, coaching, or other sessions.
Buy Now