Wild

Climbers (NEW!)
If you have a child aged 4-6, who is ready to climb independently with an instructor, then NICAS Wild Climbers is the ideal choice! It's a fun, game-orientated programme that aims to introduce young children safely into the indoor climbing environment, developing their awareness of climbing movements, improving confidence and creating a grassroots pathway into additional climbing activities.
Book Now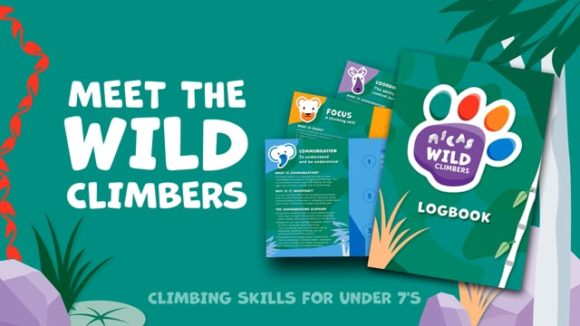 Adult

Improvers
Our most popular coaching course is coming back soon! If you're happy climbing our white and blue circuits and you're ready to push into the higher grades, then this is the class for you.
For more information and booking, click the link below!
Book Now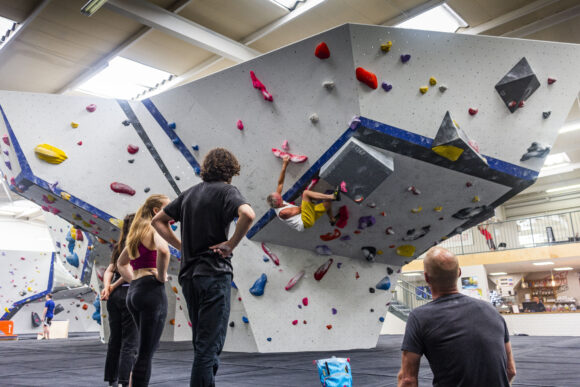 Online

Shop
Did you know that as well as our in-centre shop, we also have a huge range of climbing gear, clothing, footwear and more available to buy online? Check out what's new or have a look through our outlet section to find a bargain. And to make things even more convenient, delivery is free on orders over £45!
Shop Now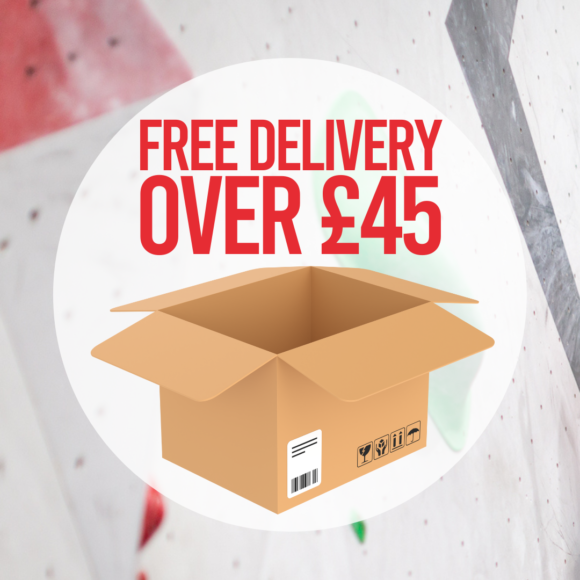 Give the gift of climbing
Looking for a gift that'll stand out? Our gift cards start at just £5 and are the perfect choice for birthdays or other special occasions. Gift cards can be used for single entries, 10-pass punchcards, coaching, or other sessions.
Buy Now