Full planning permission granted for new climbing centre in Leeds
We can now reveal that shortly before Christmas we received (possibly) the best gift in the world. Full planning permission has been granted for our new mega-centre in Leeds, which is coming this year! This will be our third centre in Leeds (joining Pudsey and Big Depot) and our seventh overall. We're so proud and excited to be bringing this development to the city where it all started in 2009.
We'll be sharing plenty more details over the coming weeks and months, but for now we can reveal:
The new centre will be situated in the Armley area of Leeds
The total area covers a humongous 2500sqm
As well as bouldering, there'll be a state of the art gym, cafe and shop
The centre will also feature an extensive outdoor climbing space
This landmark centre will bring world-class facilities to Leeds, and along with our existing centres in Manchester and Sheffield, this will create a triad of incredible, large-scale climbing facilities in the north of England. And for those on pay-monthly memberships, the benefits don't stop there. All of our pay-monthly options include unlimited entry to all Depot Climbing centres. So if you're based in Leeds, that'll soon be five centres all within an hour's drive – three of which being amongst the largest in the country (if not Europe!).
Whether you're a seasoned pro or you're a beginner who's recently decided to try climbing – we're absolutely confident that you'll love what we've got in store for you. With facilities and classes to suit all ages and abilities, there'll be something for everyone at Armley.
Be sure to follow @depotleeds for all of the updates and sign up to the monthly newsletter. If you've got any suggestions, wishes or questions, you can also contact us using the button below.
What a time to be a climber in Leeds! We'll be back with more info soon.
Get In Touch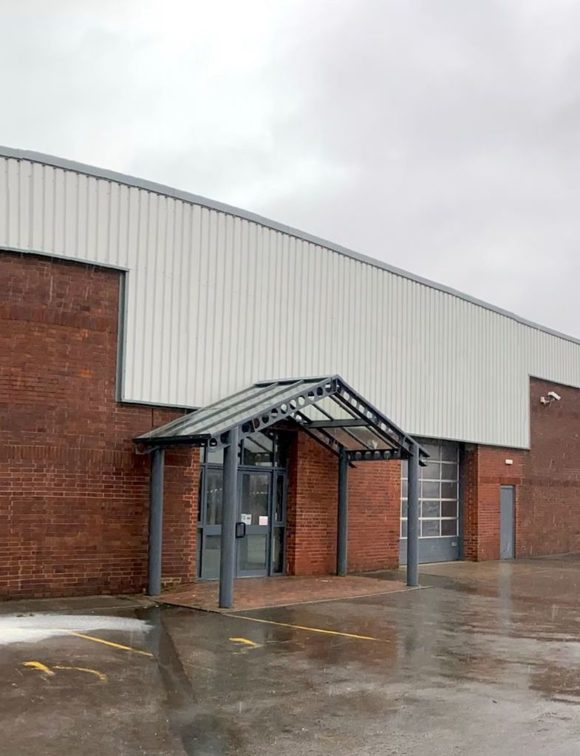 New to climbing?
If you're new to climbing and you're wondering what all of the fuss is about, then fear not! We're here to make climbing an accessible, enjoyable and engaging activity for all ages. Climbing was included in the Olympic Games at Tokyo 2020 for the first time, and since then we've seen a huge boost in people trying this fantastic sport for the first time. Whether you're looking for ideas for days out with the kids, you fancy a new challenge, or you've always been tempted to give climbing a go, all of our centres are ideal for beginners and seasoned pros alike. Our friendly teams are dedicated to making your visit stress-free and fun. With centres in Leeds (Pudsey and Big Depot), Sheffield, Manchester, Nottingham and Birmingham, there are plenty of opportunities to try climbing.
There's no need to book ahead – trying climbing is as easy as watching our online induction video, completing the waiver form on the website, and turning up! We have hire shoes available and our amazing team members at the desk will be happy to answer any questions that you may have. Entry can be purchased on a pay-as-you-go daily basis, a 10-climb punch-pass, a flexible membership with no commitment, and a pay-monthly option over 12 months.
If you're interested in kids activity classes in Leeds, then be sure to check out our instructed options for juniors. From Rock Tots sessions for babies and toddlers, to fun kids clubs for those aged 7-14, to NIBAS (the National Indoor Bouldering Award Scheme), we've got it all here in Leeds. We also run holiday sessions during half-term and summer break. For roped climbing for kids, check out Big Depot.
Get Started