DEPOT CLIMBING

Manchester

,
STRONG

SINCE 2009
We reopened on April 12th in line with the Government guidance. We look forward to welcoming you back!
Get Started
Covid 19 Info
Summer

 Sessions
Whether you're trying climbing for the first time, topping up your skills and confidence, or looking to meet new people – our summer sessions are absolutely perfect for kids and families.
Sessions are running every weekday from 26 July until 3 September.
For more information and booking, click the link below!
Book Now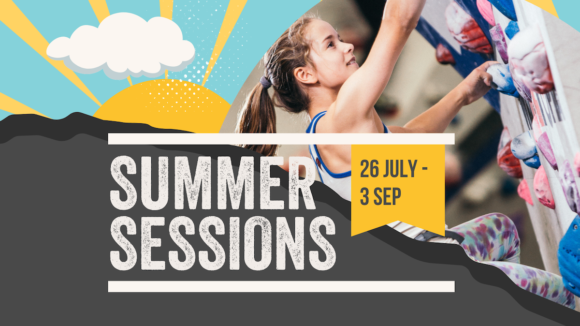 We're Hiring: Front Of House Manager
We're looking for a motivated and experienced Front of House Manager to push our incredible team and create amazing experiences! This is an exciting opportunity for anyone with customer-facing managerial experience to build on their skills and really get involved with a rapidly developing industry. 
Yoga
Yoga is back! Join Jess on Thursdays at 7-8pm or 8.15-9.15pm.
Yoga: £8 / Yoga & Climb: £10
Book online or at the desk
Book Now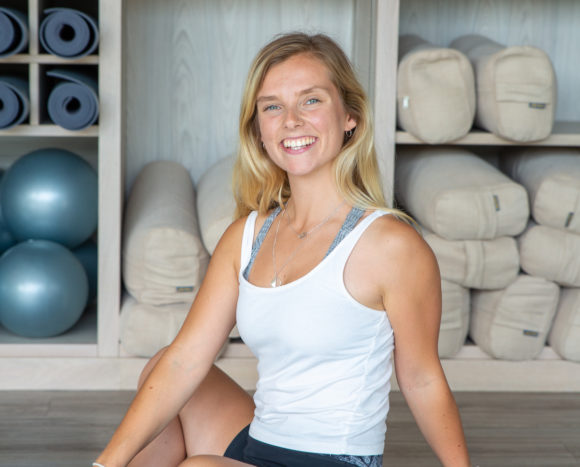 Give the gift of climbing
Looking for a gift that'll stand out? Our gift cards start at just £5 and are the perfect choice for birthdays or other special occasions. Gift cards can be used for single entries, 10-pass punchcards, coaching, or other sessions.
Buy Now